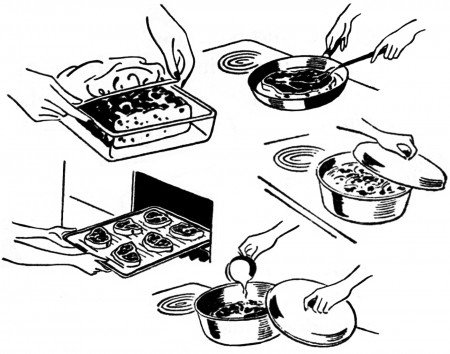 It is time to get back into real meal planning. We have started school back up, activities are picking back up, and things are getting a little crazy schedule wise. Sticking to a meal plan and relying on easy meals right now as we adjust to a new schedule is a bit of a must.
M: eggs and potatoes (B), meatball subs (D)
T: frozen waffles and pancakes (B), chicken and rice (D)
W: oatmeal (B), pasta with meat sauce (D)
T: eggs and toast (B), pulled pork (D)
F: cereal (B), spicy beans and rice (D)
Two goals for this week food wise are to finish getting a few freezer meals put together and to finally figure out how the instapot works. I've had one sitting in our dining room for much longer than I care to admit but have not pulled out the directions yet. This week that will change.
I am also debating a few changes for lunches at home. That lunch break does not necessarily take too much time but it does make a huge mess every single day. This mess causes me to lose my sanity. Changes must be made to our routine to fix that situation.